Unfortunately, for all the great websites that the internet has to offer there are also lots of bad ones too. Pornography, Violence, sites that encourage eating disorders and promote drug use. In addition to these hazards, there are criminals who are looking to swindle people of any age, and cyber bullies who may troll strangers and acquaintance alike, making the lives of young people a nightmare.
With all these possible online dangers, it's good to know that there is Safe Lagoon.
Safe Lagoon was created and designed by parents to help parents set healthy online habits for kids and cope with all the dangerous elements of the internet.
Safe Lagoon parental controls make it possible for parents to protect their children even when they aren't physically present. Safe Lagoon has a number of critical functions that enable parents to block inappropriate content, monitor the amount of time your kids are online and using their apps, set specific times of day when your kids can use the Internet and even locate them on a map using the GPS on their smartphone and see their online messaging.
Safe Lagoon is a solution that gives you the peace of mind that your child is protected on the internet. Safe Lagoon is available to parents on IPhones and iPads as well as on Android Smartphones and Tablets. There is even a Safe Lagoon for your Windows PC ensuring that your child is protected at home and away.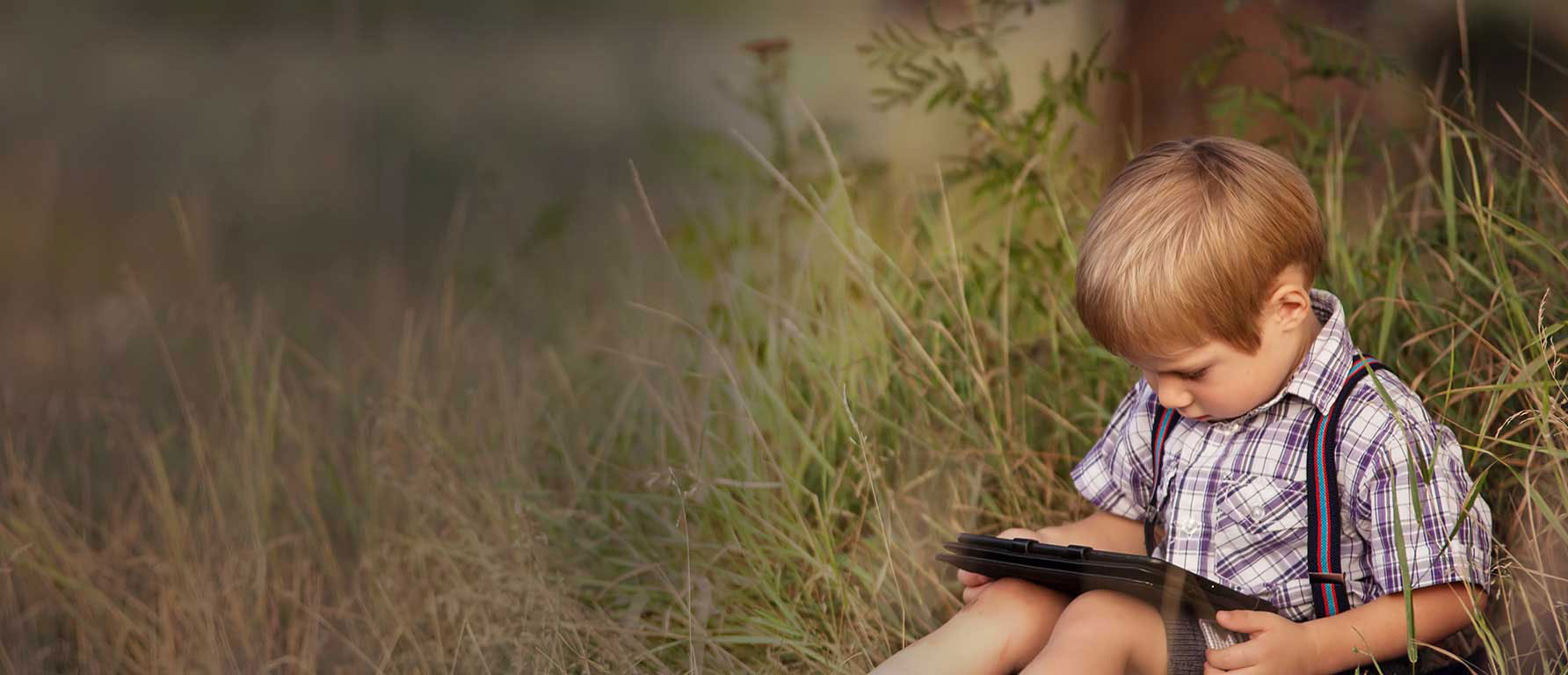 Best friend ever.
Protecting the ones closest to us
is something we instinctively do.
Safe Lagoon is the tool to help you do that
in the online world.
Try us now for free >
Four key reasons why you need Safe Lagoon parental control:
KIDS MAKE FRIENDS ONLINE

According to recent research from Pew Research Center, 57% of teens have met new friends online. The most common way of doing this is through social media and online games. In many cases, these friendships are positive, as they enable young people to meet others with similar interests. Unfortunately, meeting people online can also be dangerous, as adults may pose as children in order to interact with kids and trick them into forming friendships, sending pictures of themselves and even eventually meeting in person. It is every parent's nightmare. Safe Lagoon parental control enables you to monitor your children's online social interactions and keep track of the conversations they are having online.

THE AVERAGE SCREEN TIME OF A CHILD TODAY IS 6.5 HOURS.

Studies by UK research group Childwise show that children aged five to 16 spend an average of 6.5 hours every day in front of a screen. This includes watching online programs, surfing the internet, and using smartphones.Just as you would not want your child playing on a real highway for 6.5 hours, parents certainly do not want their children on the information superhighway without supervision and protection. Safe Lagoon parental control supervises for you, by blocking sites that are inappropriate and notifying you if your child wants permission to visit a website or play an app that is blocked

NOT EVERYONE ONLINE IS WHO THEY CLAIM TO BE

When someone pretends to be someone they aren't on the internet it is called Catfishing. Using fake voices, fake photos and more this a typical method of online predators use to approach children. Safe Lagoon helps you protect your kids online by monitoring their social media exchanges and instant messaging (IM) as you may be able to pick up on suspicious messages that your children can't detect.

PARENTS CAN'T BE EVERYWHERE, ALL THE TIME

As much as you would like to, in today's connected world you cannot protect your children online 24/7 without using some cutting edge technology. Safe Lagoon is a tool that monitors your children's online activities, alerts you of unsafe activities, and can limit the amount of time your children spend in the virtual world and making sure that they also experience the physical world around them.