Safe Lagoon web filtering for children is free.
Always. Forever.

Our web filter has information on over 80 Million websites and adds more every day providing you with the most comprehensive online protection.
What is ok for a 14 year old may not be appropriate for a 5 year old - so we have different levels of filtration for different age groups.

Safe Lagoon protects your child from phishing and scam websites.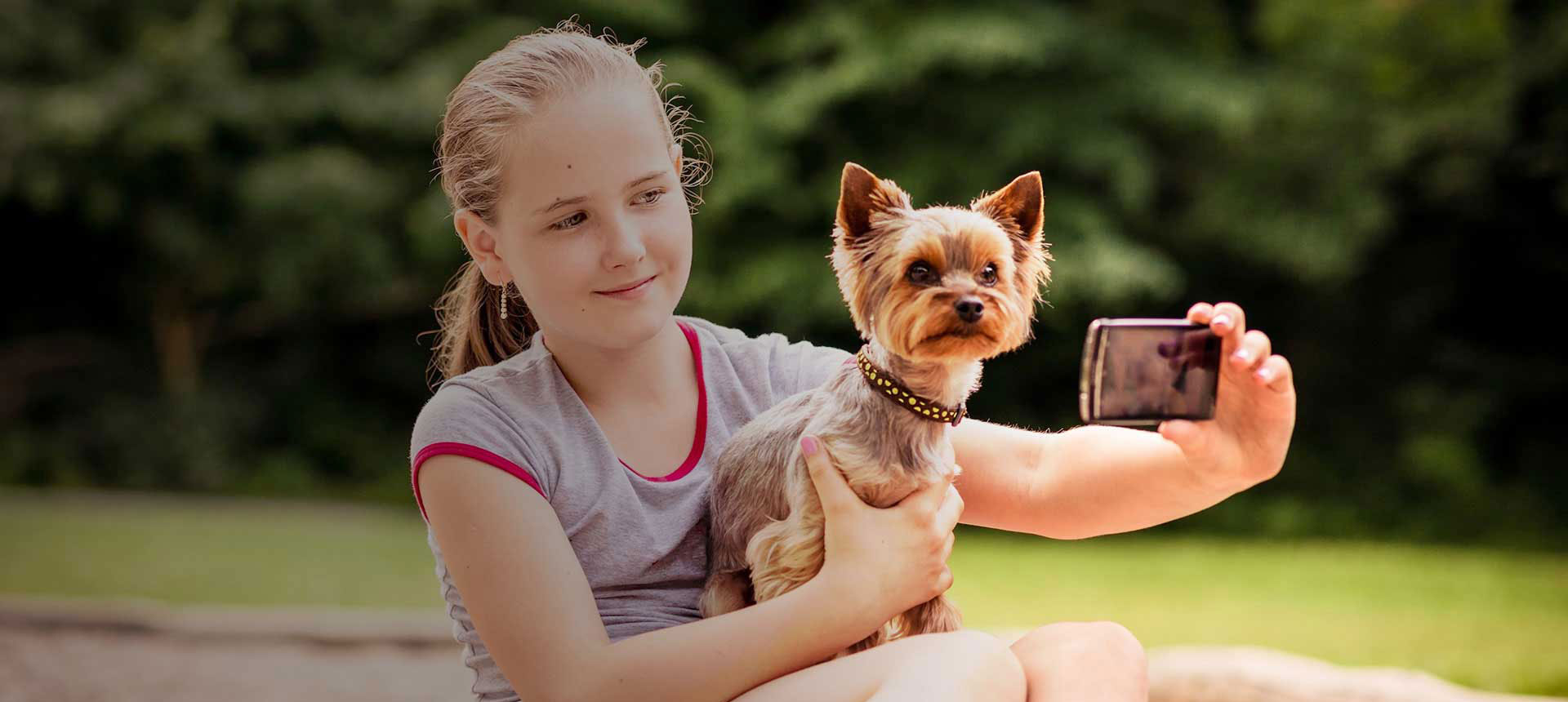 Need a friend?
We stop that uneasy feeling that parents
get when their children are out of sight.
Safe Lagoon helps you in the real world.
Try us now for free
Healthy Online Experiences
At this time Safe Lagoon monitors the most popular social networks among the younger generation:
All this is available to you in real time with the additional option to receive daily reports by email.
Safe Lagoon provides you with peace of mind that your children are enjoying a healthy and appropriate Internet browsing experience.
The Social Networking Feature works on: