Instant Message Monitoring
The Instant Messaging control functionality is unique to the Safe Lagoon solution. None of the current parental control avaialble on the market are able to provide this service to their clients
Monitor your child's IM conversations in real time
See the contents of both sides of the chat
Recieve a notification of an an unknown person attempting to call/IM your child
Daily reports detailing your child's activity
But don't forget that these online communicators are the habitats of network trolls and imposters. The danger is when children spend excessive time in messaging conversations, provide personal information or inappropriate images
Do you want to protect your child from the bad intentions of strangers? Then Safe Lagoon Instant Message Monitoring will become an indespensable instrument.
Safe Lagoon provides parents with peace of mind as we present your child's complete chat history in the Parental App or Webcenter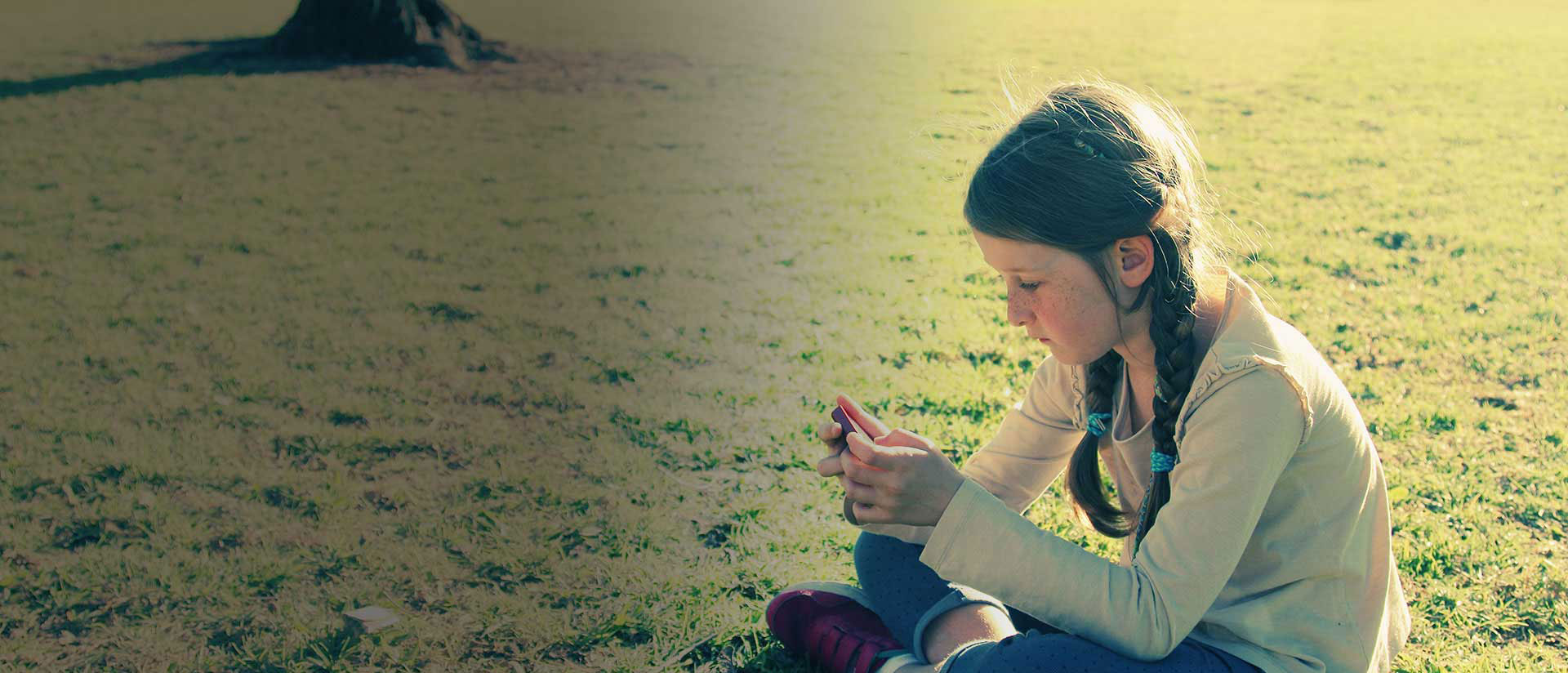 Best friend ever.
Protecting the ones closest to us
is something we instinctively do.
Safe Lagoon is the tool to help you do that
in the online world.
Try us now for free
Currently, Safe lagoon supports a number of popular instant messengers such as:
Safe Lagoon Web Filter is available on:
Smartphones

Tablets
This functionality is not sold separately and is part of the Safe Lagoon Plus service.