You can easily create virtual fences of your child's most frequently visited places and edit them as you see fit.

Each of these zones you can identify with a name and icon – for example "Home", "School", "Playground", etc.
You will receive instant notification when your child leaves or enters the boundaries of the zone you have set.

At any time you can review the history of your child's movements in and out of the zones – just check the movement timelines in the Safe Lagoon Parental App.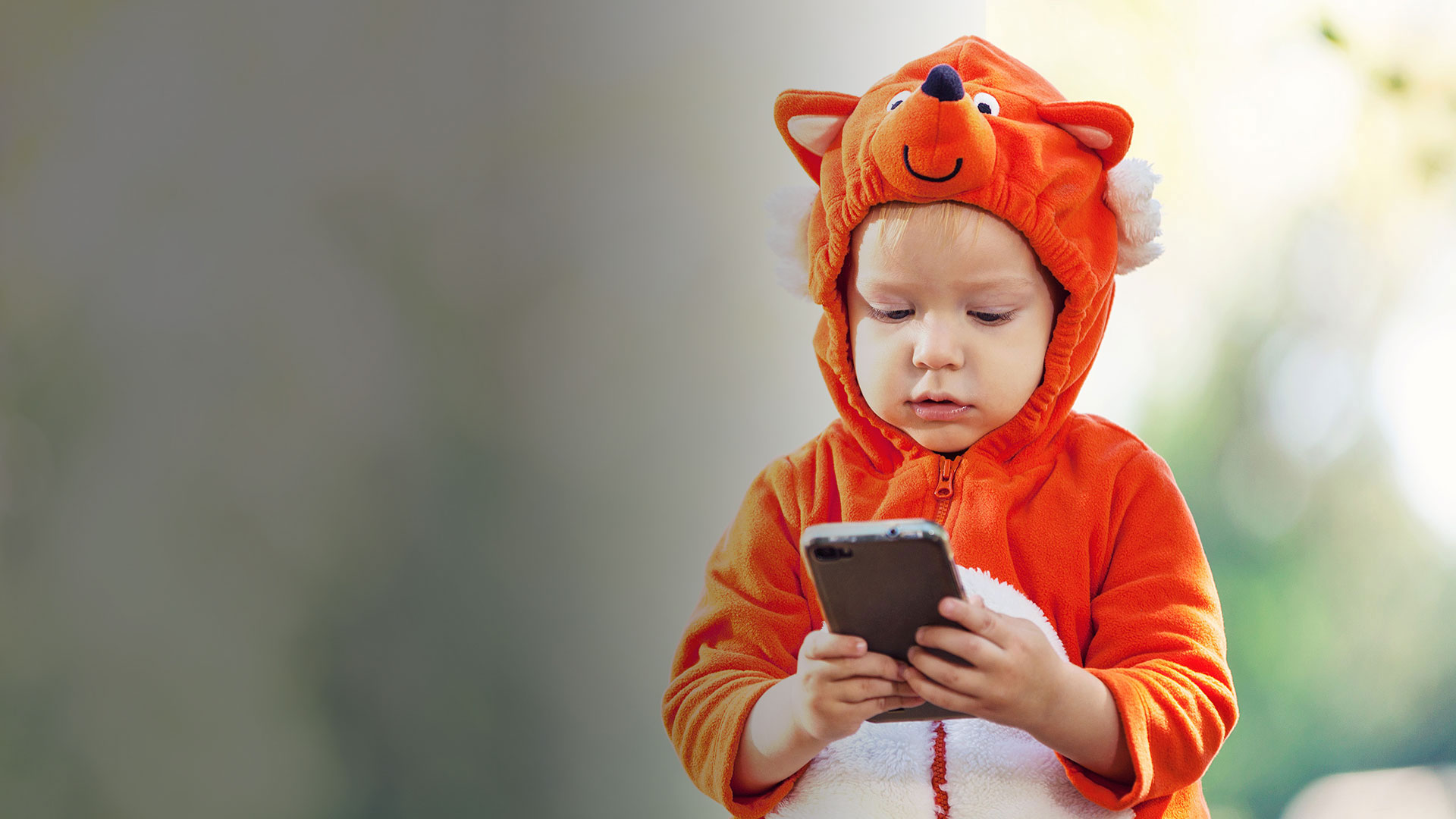 In your hand.
We stop that uneasy feeling that parents
get when their children are out of sight.
Safe Lagoon helps you in the real world.
Try us now for free
Healthy Online Experiences
Please note that the Safe Lagoon Find Me feature requires that your child's device has GPS capability and an Internet connection. This functionality is not sold separately and is part of the Safe Lagoon Plus service.
Safe Lagoon Find Me is available on any device with the GPS activated including:
Smartphones

Tablets
Operating systems we support:
We designed Safe Lagoon Find Me to let parents remotely check that everything is ok with their kids with our easy to use device tracking interface.
Parents cannot always be physically present with their children but that does not mean you should not have peace of mind.