Safe Lagoon web filtering for children is free.
Always. Forever.

Our web filter has information on over 80 Million websites and adds more every day providing you with the most comprehensive online protection.
What is ok for a 14 year old may not be appropriate for a 5 year old - so we have different levels of filtration for different age groups.

Safe Lagoon protects your child from phishing and scam websites.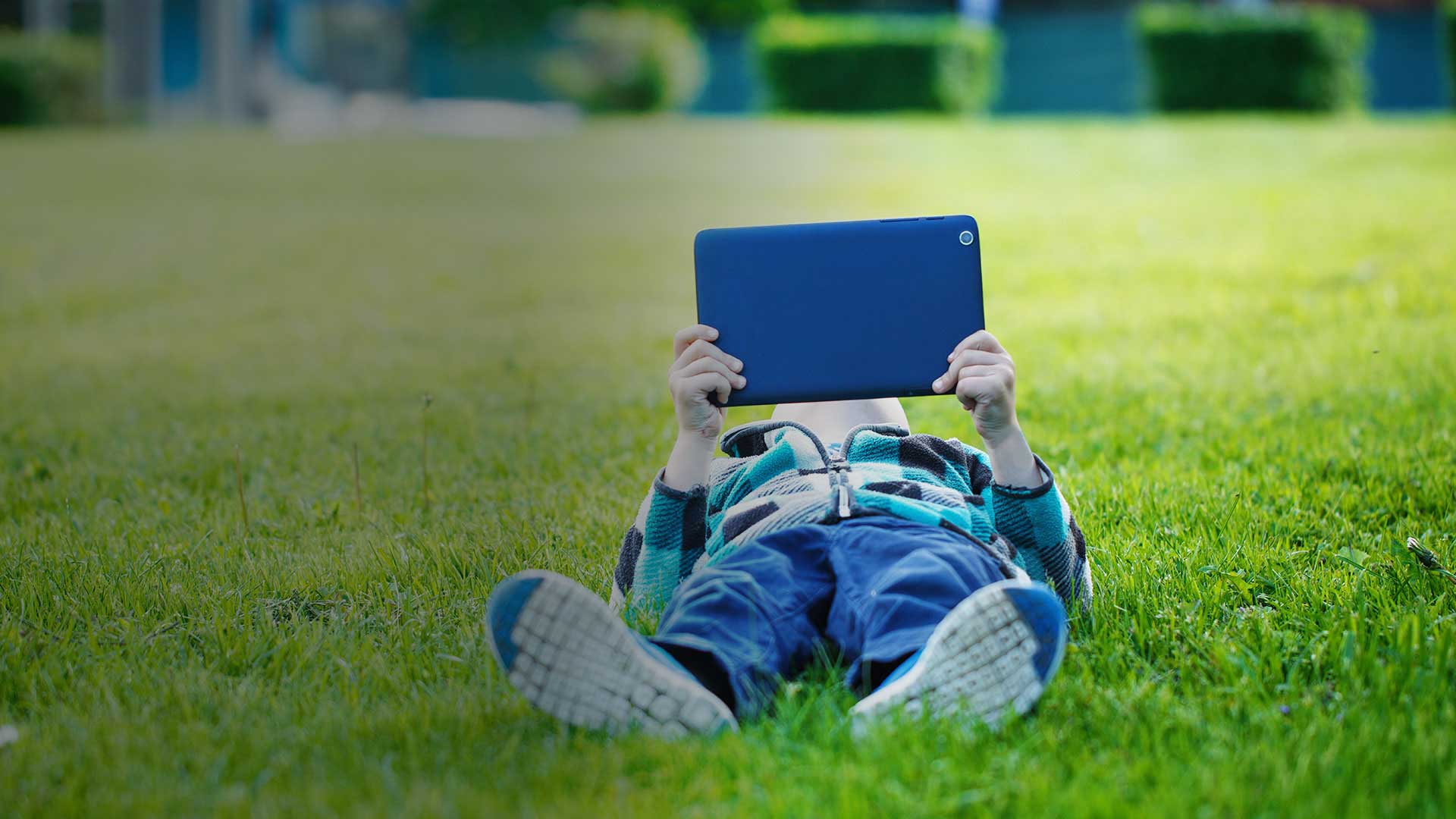 Who's on the line?
Out of sight does not mean out
of mind when our children are concerned.
Safe Lagoon is the tool to help you
in the online world.
Try us now for free
Healthy Online Experiences
The Calls and Text control functionality utilizes a unique method to track incoming and outgoing calls and text messages from your child's telephone or tablet.
We provide you with detailed activity reports and the possibility to monitor from the parent app the call and SMS activity.
This functionality is not sold separately and is part of the Safe Lagoon Plus service.
The Call and SMS Monitoring Feature works on:
Android

iOS
(coming soon)