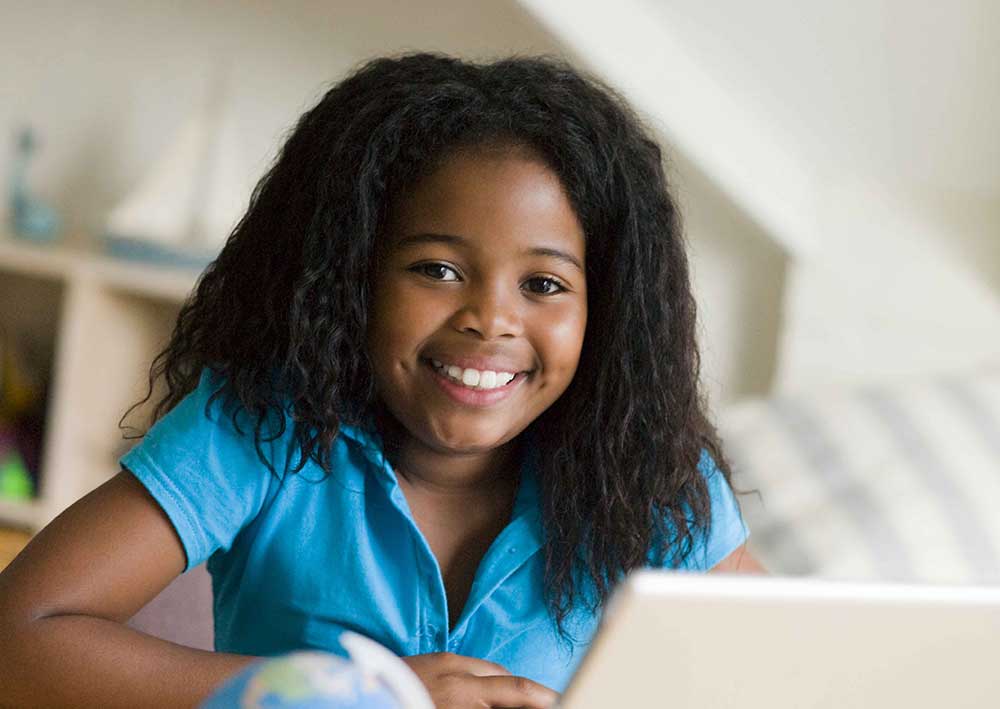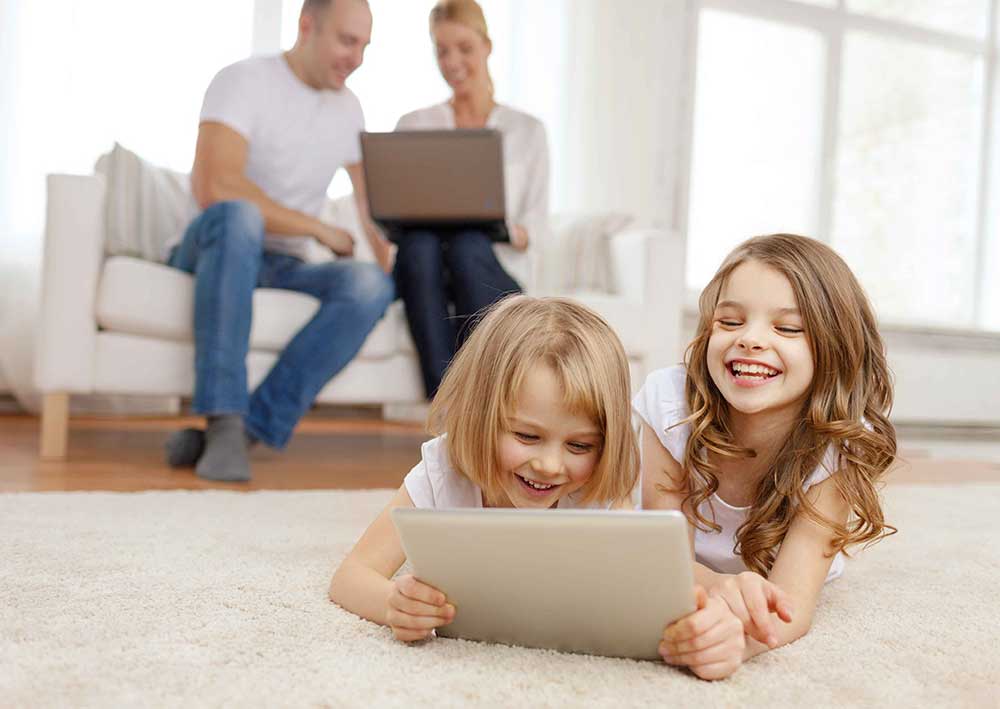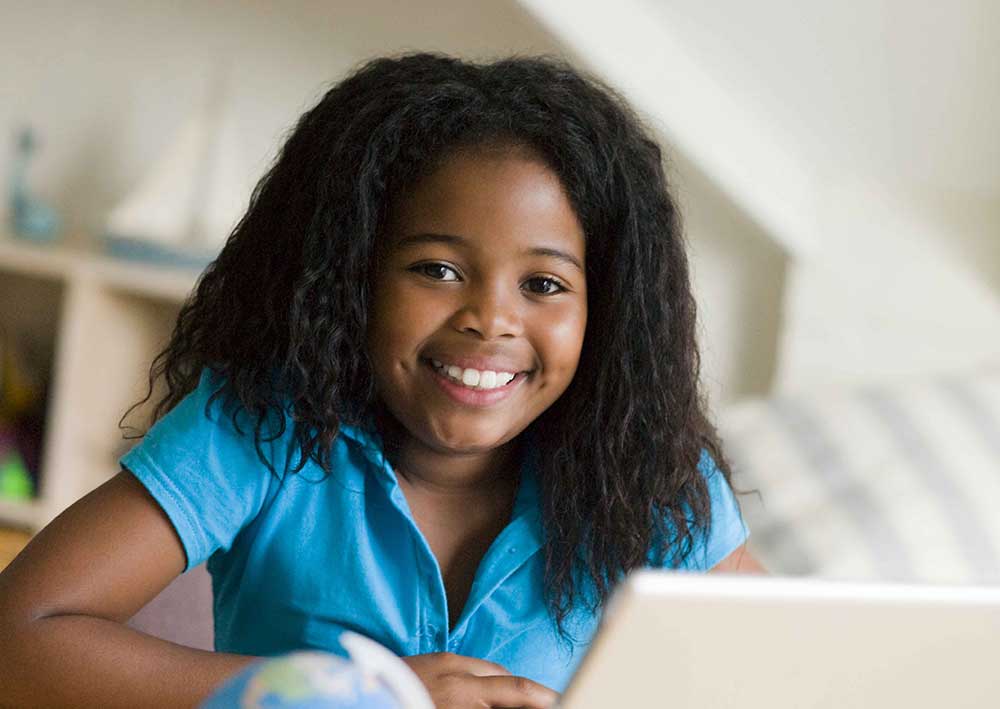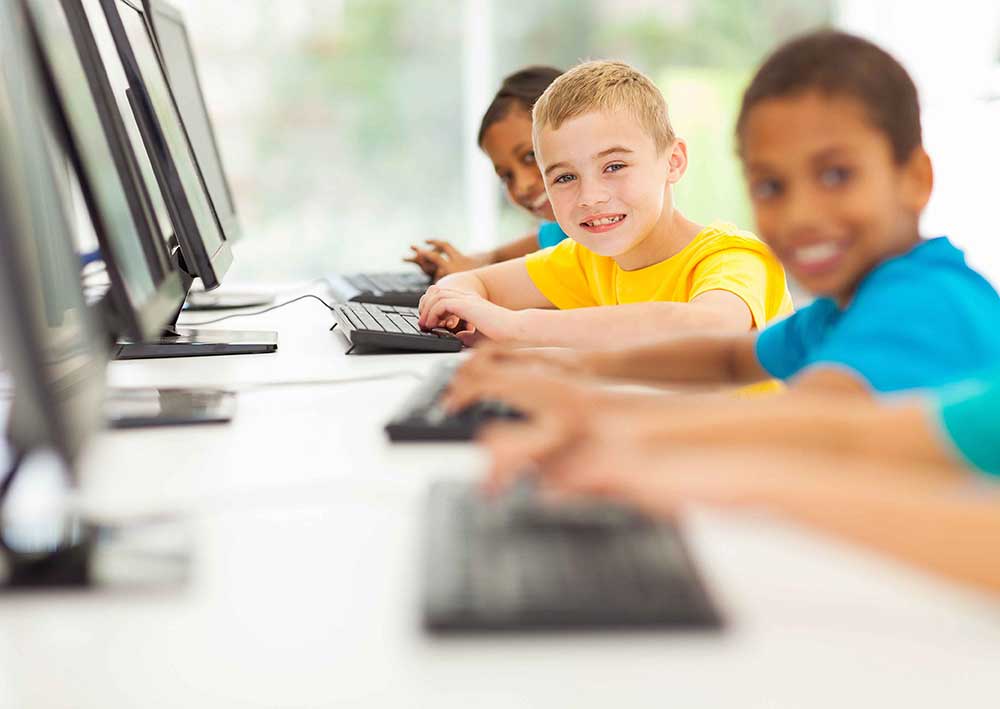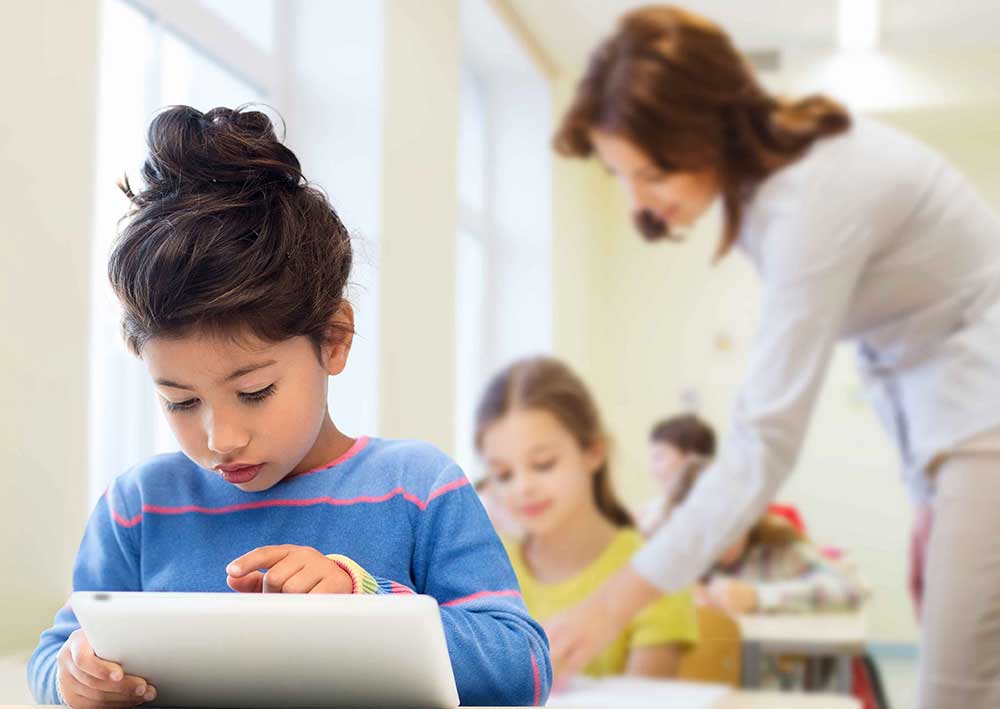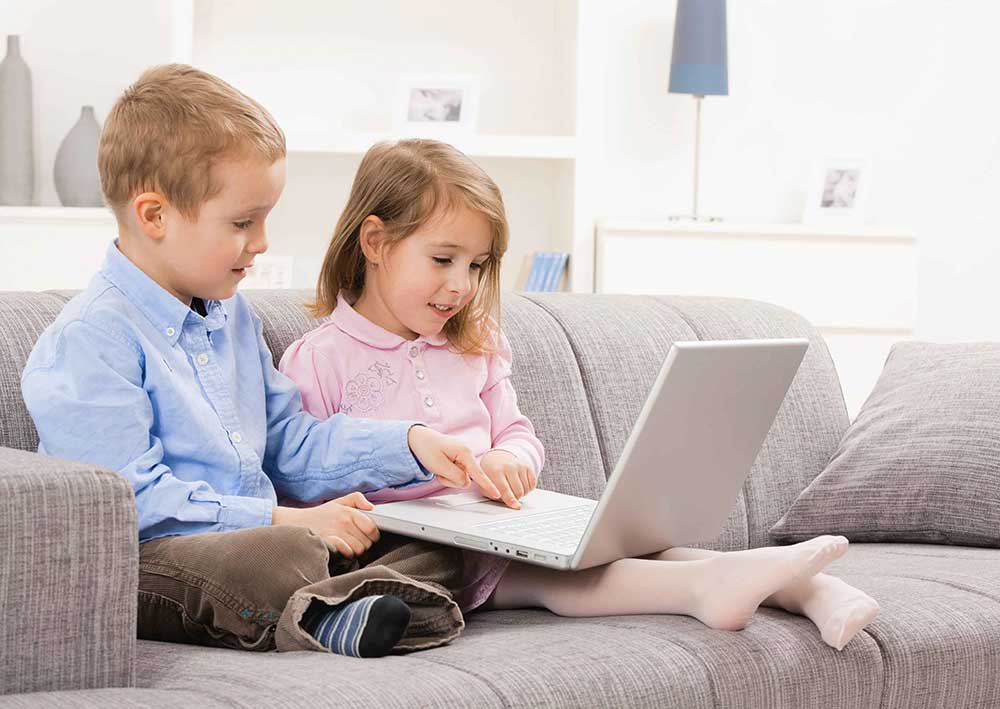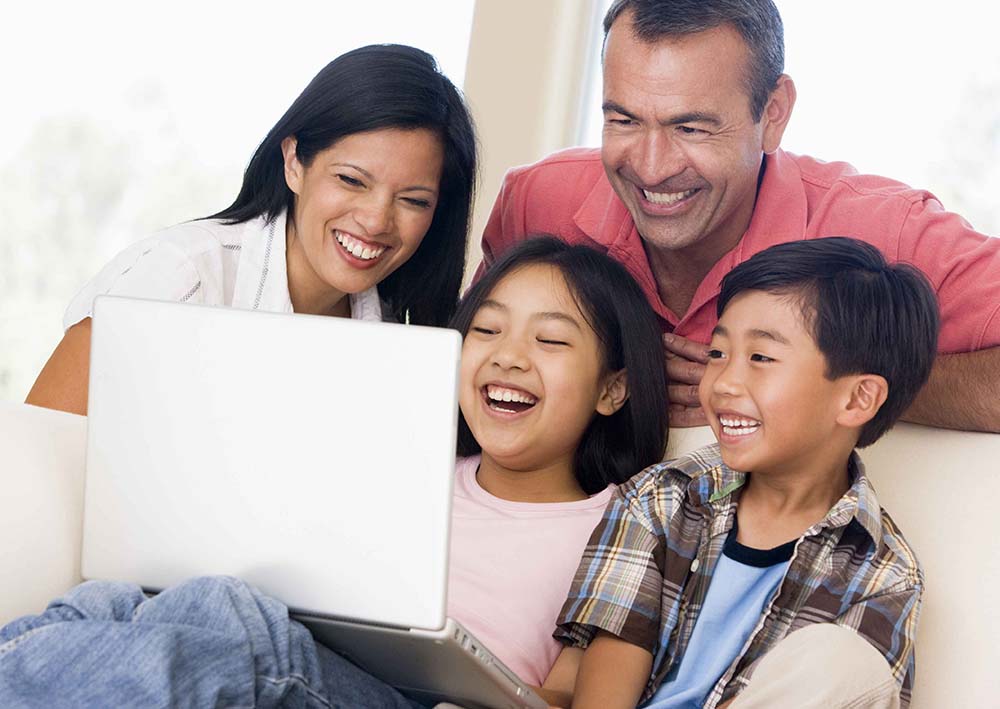 CUSTOMER LOVE 😍
Simon Long



Exactly what I'm looking for. Look no further if you are looking for the best parental app for Android. Highly recommended


Eric Jones



Amazing! Makes keeping tabs on my 8 year super easy. A must have for any parent


Alba Cariocol



Great value with great support Can't beat this. Does exactly what I want for my 11 year old daughter


Nina Thompson



I love this app This is by far the best I've tried and a great value for the subscription. Amazing features :)


Brian Dobbs



Great App Finally an app worth the money!!! I really feel secure knowing that I can watch my child's activity. Best parent app ever. Safe Lagoon is the best!!


Allyson Bryce



Good Work Safe Lagoon I now manage screen time without any arguments. I'm very satisfied with your service.

Peace of mind for the entire family
We are available for Apple and Android
Safe Lagoon delivers peace of mind as we run on the most popular operating systems out there.
Mobile Parent App
Safe Lagoon let's you run the whole solution from an intuitive parental app that allows you to manage all you family's devices from the palm of your hand. Awesome.
The Ultimate PC Version
By popular demand we have created the Safe Lagoon PC version. All the great protection of our mobile Safe Lagoon service on your Windows desktop.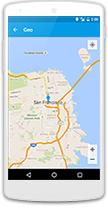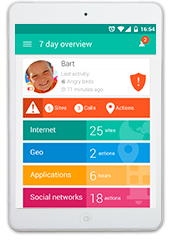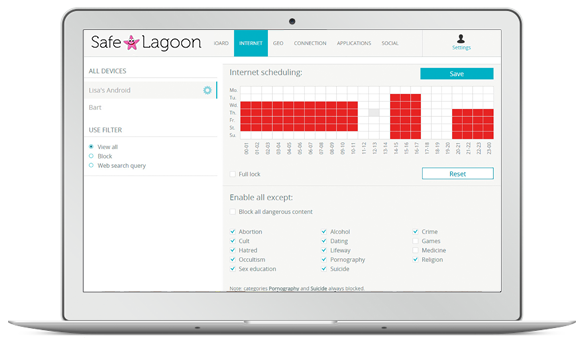 977010054
Total number of websites
1450
Number of sites blocked by Safe Lagoon/minute
6.5 hours
Average time child spends in front of a screen per day
60
Average number of texts per day
80 %
of teens who text every day
Do you want to protect your children today?