How to setup iCloud backups
Information on how to setup iCloud itself can be found here at Apple

If you skipped the iCloud setup process when you initially setup your iPhone/iPad/iPod or you want to change the iCloud associated with the device just tap the Settings icon on the Home screen, select iCloud, then enter your Apple ID.

For Safe Lagoon to be able to provide you information on texts, calls and messenger info the child's device has to be backed up to iCloud regularly and automatically.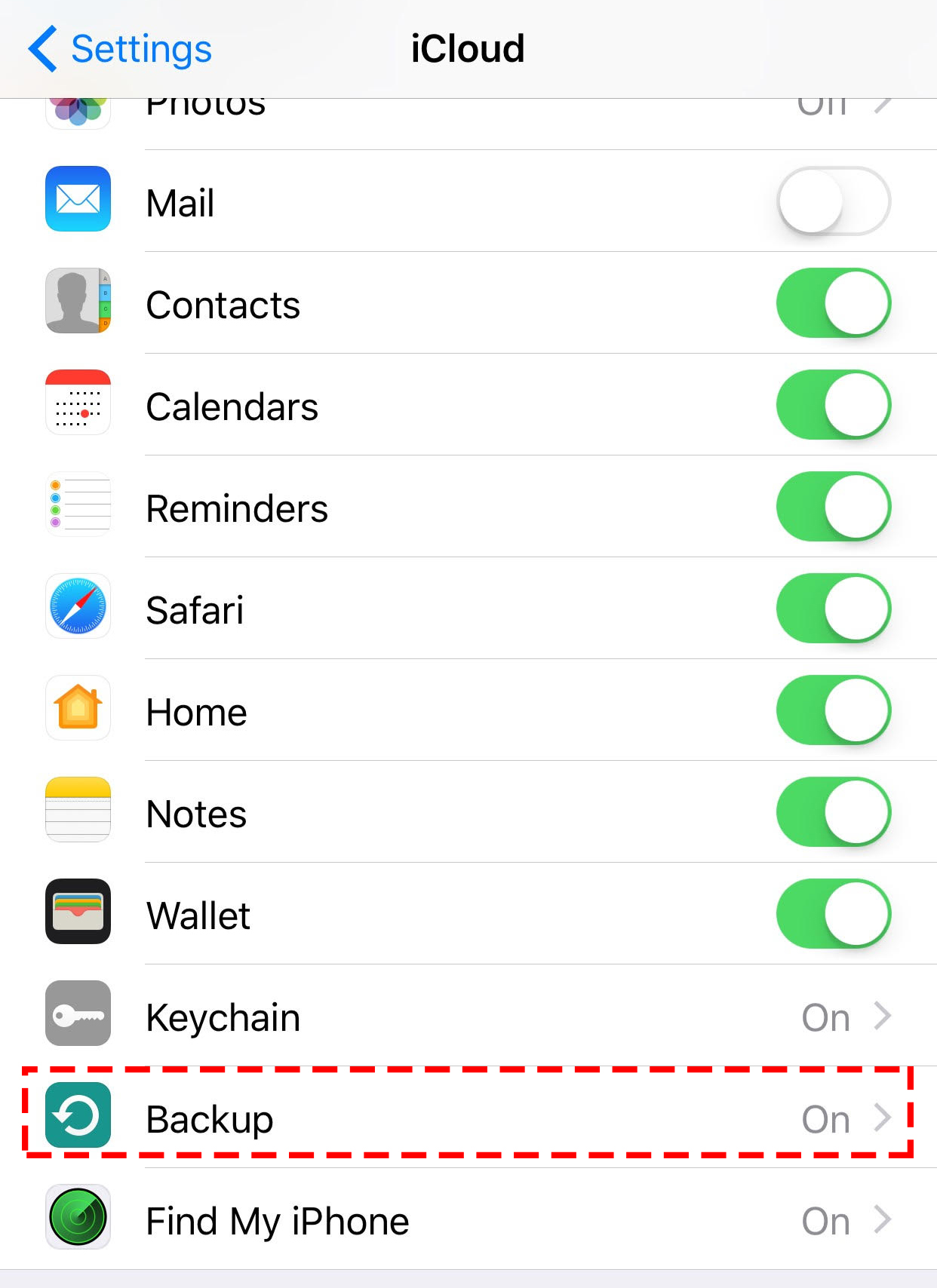 You will need to activate automatic iCloud backups and make sure that your child's Apple device gets plugged in and connected to WiFi for those backups to occur (which usually happens at night).

To do that:

Tap Settings > select iCloud > select Backup > select iCloud back up to "On"

You can also manually back up the Apple device:

Tap Settings > select iCloud > select Backup > tap Back Up Now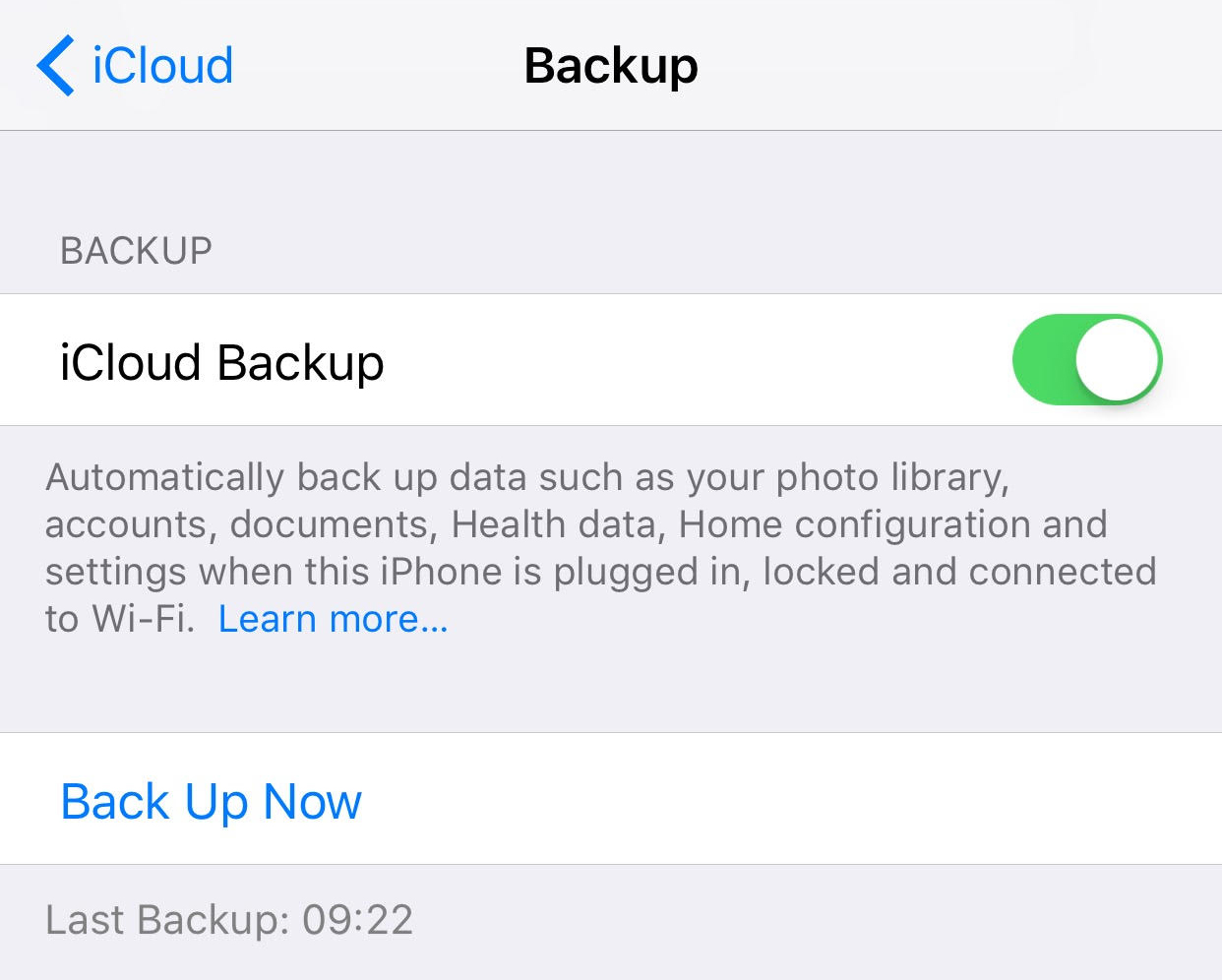 Following the first back up it usually takes about 3 hours for the information to populate Safe Lagoon.